Developmental Services offer a variety of services to meet the unique needs of the individuals with DD. Serving both children and adults. Services are person-centered and community based.
Early Intervention/Infant & Toddler Program
Support Coordination
In-home Residential Support; Personal Assistance
Respite Services
Skilled Nursing Service
Day Support Services
ICF/IID (Merryfield Residence)
Residential Services (Friendship Residence)
Public Guardian Partnership, Inc.
For more information on Developmental Services, or to make an appointment, please call 540.863.1620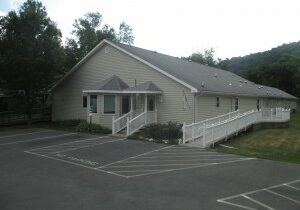 Merryfield Residence/ICF-IID
111 Horse Mountain View Road | Covington, VA 24426
Phone: 540.962.7732
Fax: 540.962.8237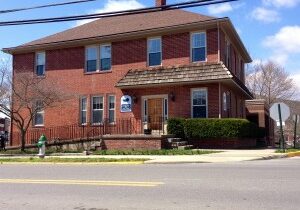 Developmental Services Administration Office & Hazel E. Lawler Children's Center
Infant & Toddler Intervention Program
543 Church Street | Clifton Forge, VA 24422
Phone: 540.863.1620
Fax: 540.863.1625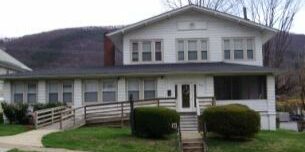 Friendship Residence
433 Alleghany Street | Clifton Forge, VA 24422
Phone: 540.863.8645
Fax: 540.862.4429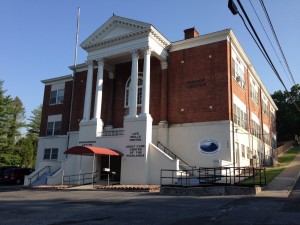 Developmental Services• Life Skills Day Support Program • Residential In-Home • Community Bases Services
550 Pine Street | Clifton Forge, VA 24422
Phone: 540.862.2972
Fax: 540.862.2973
Hours: Monday - Friday
Life skills: 9:00 am - 4:00 pm