Outpatient and Support Services provide confidential assessments for adults, children and families requesting services. Based on the assessment, individuals are referred to a service that is most beneficial to their specific needs. 
Individual/Group Counseling
Psychiatric Evaluations
Medication Management
Case Management
Transitional Housing
Family Counseling
Intensive In-home Services
Psychosocial Rehabilitation
Support Services
Respite Care and Crisis Intervention
Priority populations are:
Substance-using pregnant women and women with dependent children (services available within 48 hours of request)
IV drug users (services available within 14 days of request)
Interim counseling services are available until residential, detox, and/or intensive outpatient services are available for priority populations. Additional services include TB and HIV screening, counseling, education, and referral.
For more information on Mental Health Services, or to make an appointment, please call 540.965.2100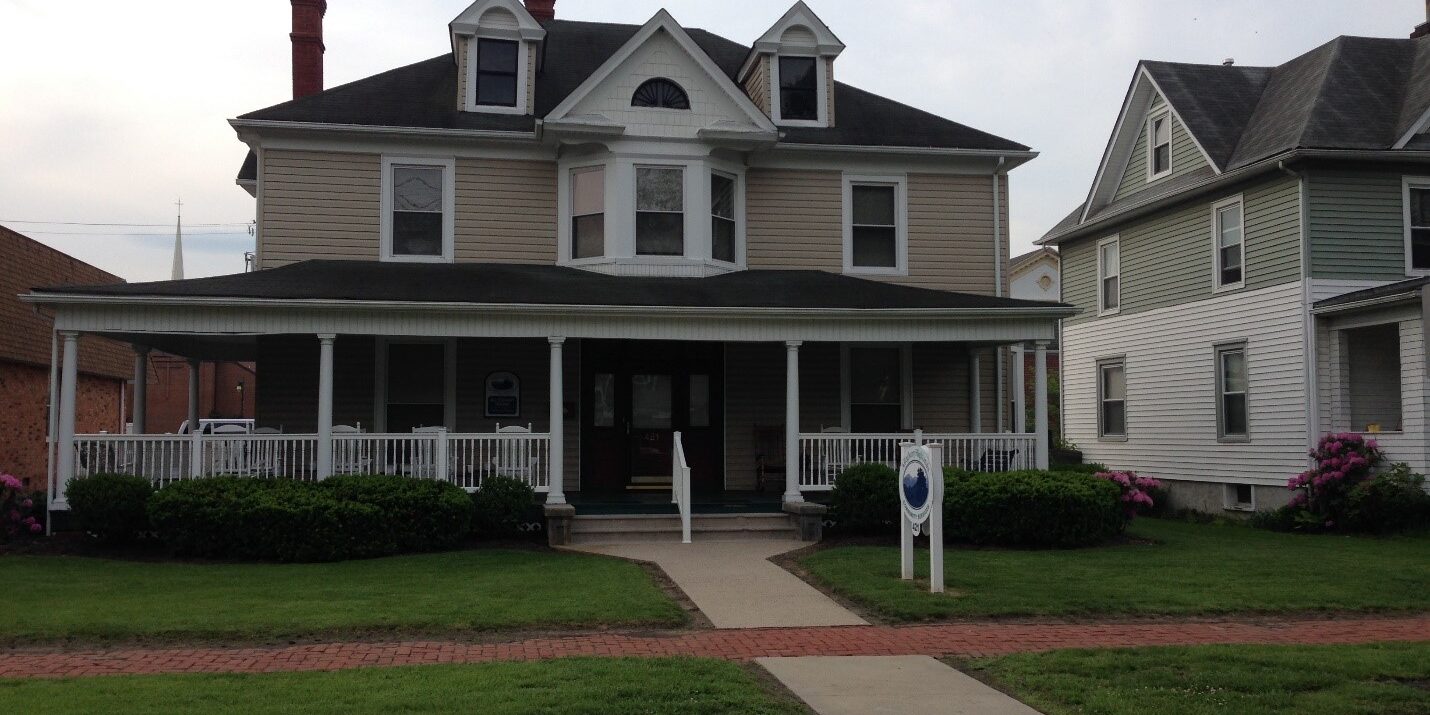 Alleghany House
Clubhouse Program
421 Riverside Avenue | Covington, VA 24426
Phone: 540.965.7673
Fax: 540.965.5514
Hours: Monday - Friday | 8:30 am to 4:00 pm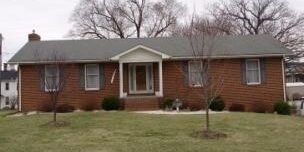 New Beginnings
Transitional - Residential Program
117 North Craig Avenue | Covington, VA 24426
Phone: 540.969.4445
Fax: 540.969.0990
Hours: Monday - Friday | 8:30 am to 4:00 pm
The Guinan Center
Mental Health and Substance Abuse Services
311 South Monroe Avenue | Covington, VA 24426
Phone: 540.965.2100
Fax: 540.965.2105
Hours: Monday - Friday | 9:00 am to 5:00 pm
Open Access:  Monday - Friday | 11:00am to 3:30pm
Additional Info: Emergency Services 965-1770 After Hours