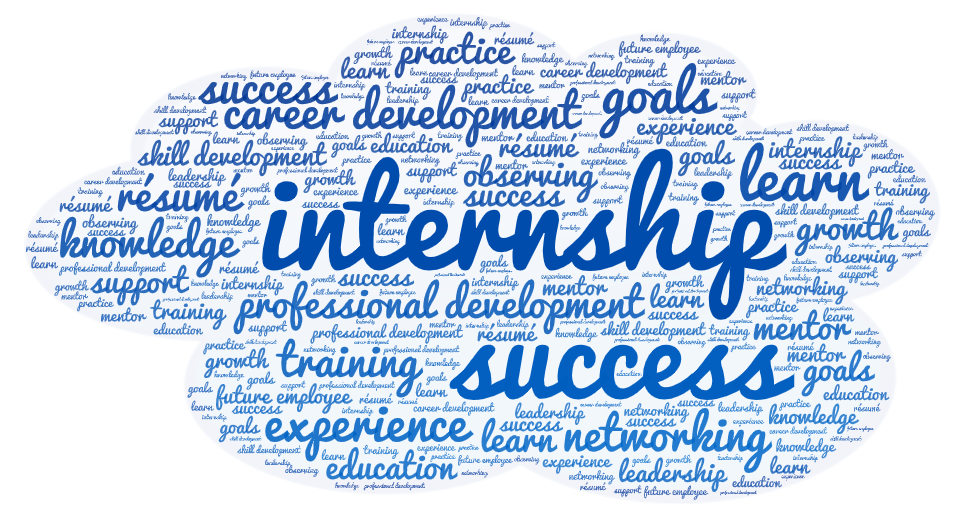 Are you seeking an internship in the behavioral healthcare field?
AHCS has internship opportunities for students enrolled in applicable 60 credit hour master's degree programs. AHCS Behavioral Health provides services to individuals with mental illness, developmental disabilities, substance use issues and/or co-occurring disorders in Alleghany County, City of Covington and the Town of Iron Gate.
Additional behavioral healthcare related opportunities for internships are available for those seeking Bachelor's Degrees in Human Services.
WHAT TO EXPECT AS A CSB INTERN
Support. You will be matched with departments/programs based on your specific area of interests. You will be assigned an on-site supervisor who has the credentials required by the school or credentialing board to provide qualified supervision (if applicable).
Regular schedule. Most placements are available Monday through Friday, during regular working hours (with occasional evening hours). There are very few placements that occur only in the evening/on the weekend, and even those will usually require that you work at least several hours one day per week. You will receive hands-on experience in the field and/or in an office setting.
Gain professional experience. All student interns will become a part of a multidisciplinary treatment team at their placement site. Learning opportunities will be based on the requirements of your academic or credentialing program, your prior experience, and the focus of the program. Your time spent as an intern at the CSB will be meaningful and relevant to your career field, which may lead to future employment.
For information on availability and requirements, please contact Human Resources via email at HRTeam@ahcsb.org